Spearbrand digital marketing agency

Results-driven digital

search & performance marketing agency of the year.
We connect brands with their customers through all digital touchpoints. Our personalized, targeted experiences are highly relevant and unique. We are audience-driven and data-informed. We assist our clients in growing their businesses and creating strategies that make a lasting impression.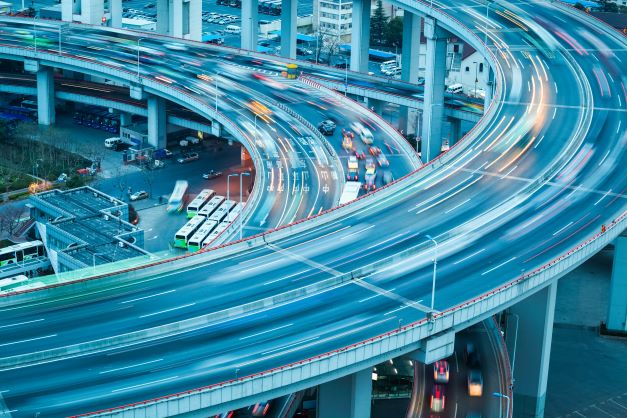 Fastest Growing Digital Agency Award of 2022
Brands that work with Spearbrand Digital.
We work with clients of all industries and all sizes. While we understand the importance of channel strategies, we believe that multi-channel collaboration is key to achieving true business value.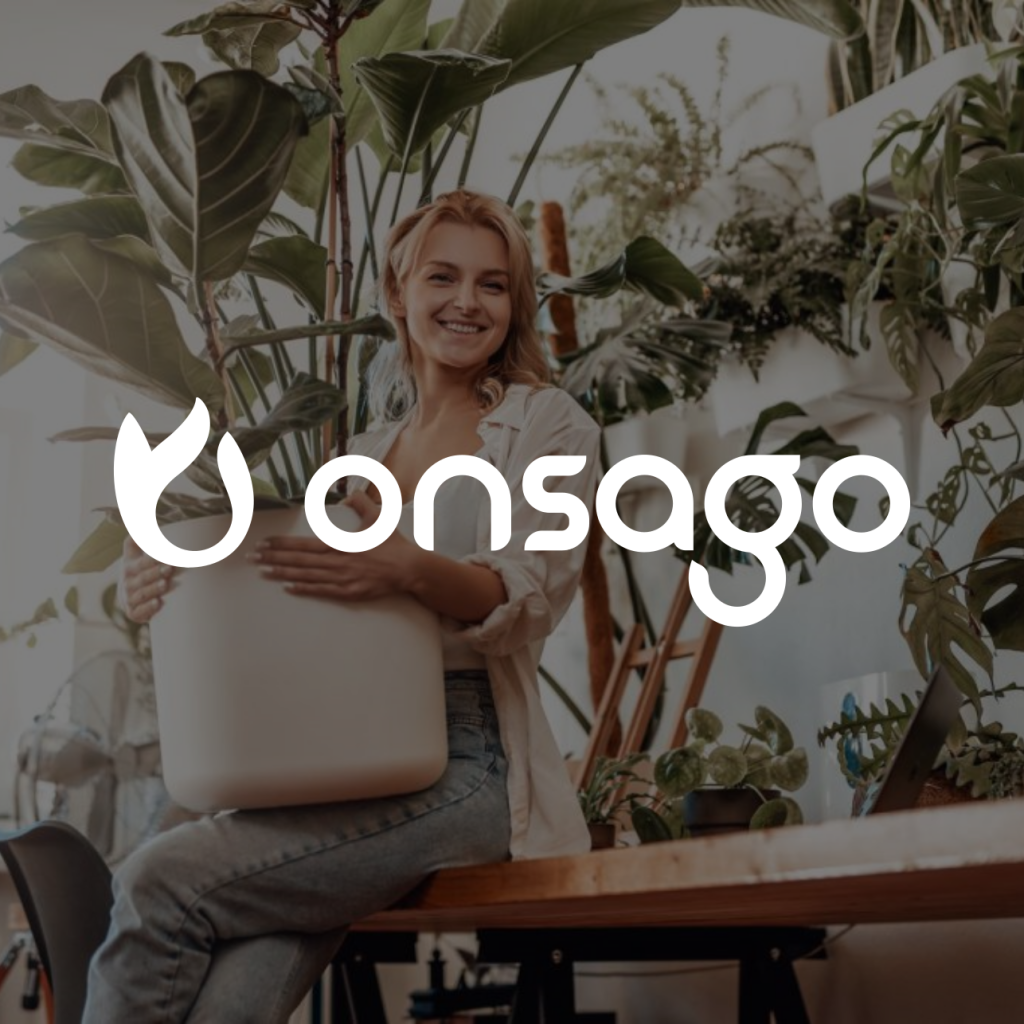 Results Driven

Digital Marketing Agency
eCommerce

Create your online store.
Create your online store.
Let's create a website as unique as your brand.
First, select from our list of website style examples. This will give you a better idea of what you believe will resonate with your customers and mesh with your brand identity.
2. Personalize to match your business culture.
Our team of website design experts will personalize your website. A dedicated team of developers will bring your digital branding to life on your new website.
An in-depth marketing plan is vital to the health of a successful business. Our team of marketing experts can assist with plans that convert.
We create results for our clients
Marketing that Generates Results
Business Branding Business branding is so important and sadly often overlooked by most marketing agencies—not us. When we take on a new marketing customer we strongly recommend a branding or rebranding service to help us with our marketing efforts. We can get customers to your business, but the branding does quite a bit of the heavy lifting.
SEO We help our clients reach high rankings on search engines with effective keyword research and white hat SEO strategies.